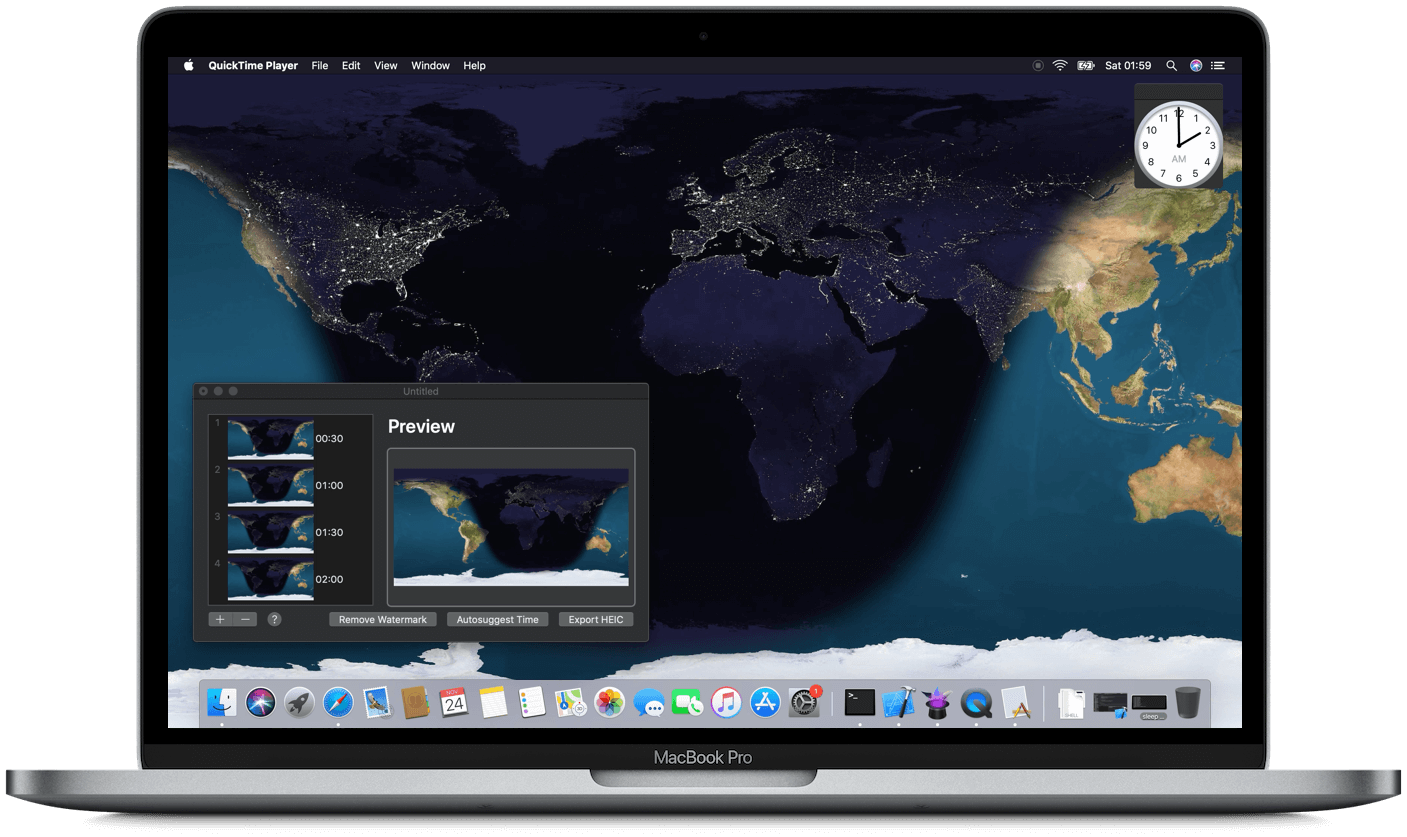 Designed for Ease of Use.
Dynaper was designed to be very easy to use. It does not require any knowledge about how to create dynamic wallpaper.

To create a dynamic wallpaper user only needs to provide images and click autosuggest time button. Time of each dynamic wallpaper can be adjusted manually within the app.

Dynaper also serves profesional users that prefer to use keyboard over mouser. Dynaper made sure that core macOS technologies like undo/redo, next key view loop work out of the box.